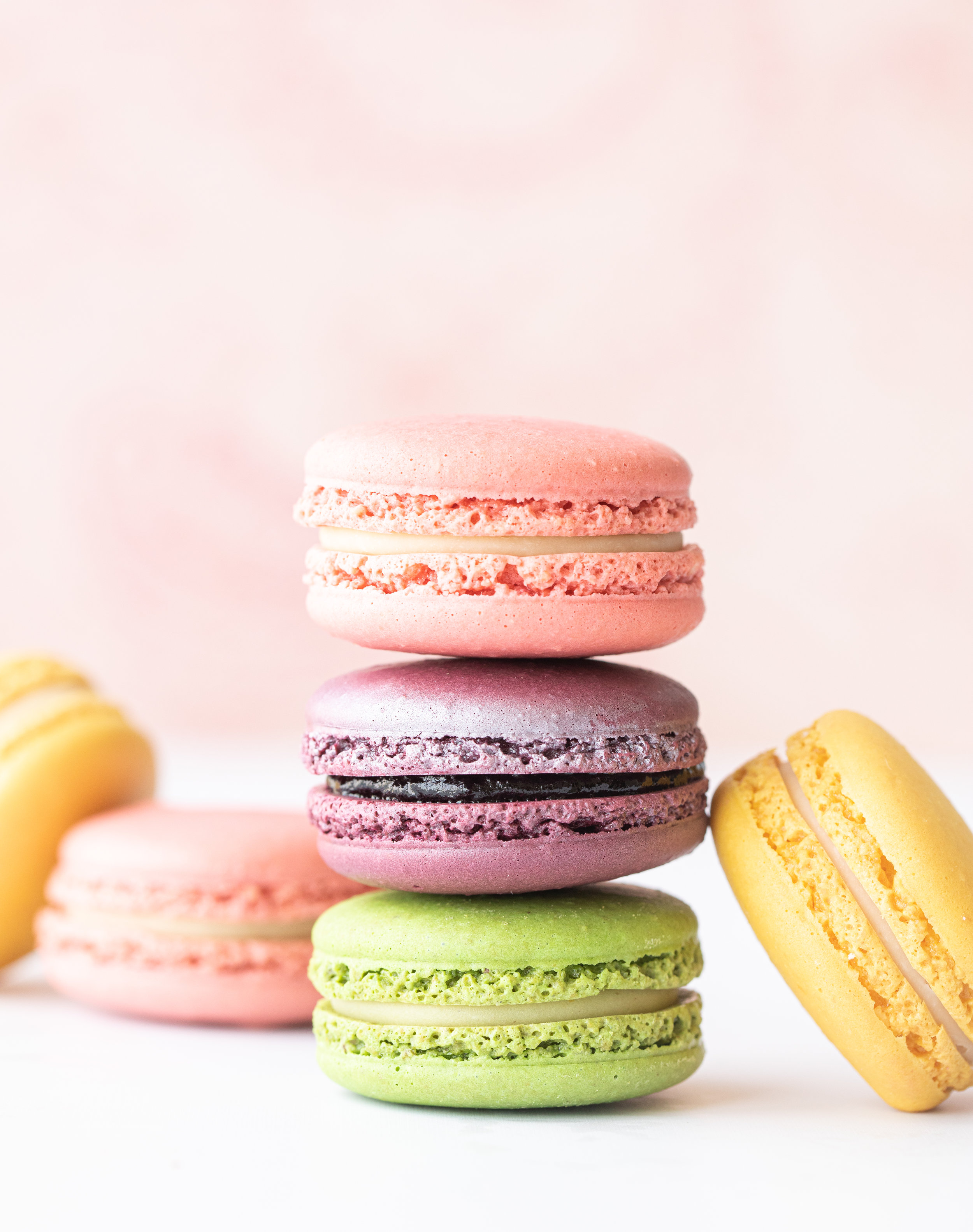 Get your exclusive Gold Spoon Macaron Box here! For a limited time only, order deadline Wednesday Aug 28th, 2019 @ 11:59pm, while supplies last.
All orders are to be picked up or delivered on Friday 8/30/2019. Offer only valid in the Twin Cities and surrounding metro areas. Limited quantities, so get them while you can!
Gold Spoon + Biandang POP UP!
We will be joining forces with Biandang - Taiwanese Bento, this Friday 8/16 @ Breaking Bread Cafe , from 5p-9p! Biandang is a new food vendor in the Twin Cities, offering Taiwanese street food and bentos. Join us for this exclusive collaboration! Biandang will be selling hot foods; Gold Spoon will be selling torched-to-order Creme Brulee and filled-to-order Cream Puffs. We hope to see you there!
Gold Spoon has an exciting new partnership! We are the newest premium vendor featured on www.picabash.com ! Picabash is an online hub for all things party planning. Find all your party planning needs in one spot, while supporting local WOC owned businesses!
The Grand Opening launch party will be on Saturday May 18th, 2019 10am-1pm @ SPACES in North Loop Minneapolis. This free event is a great chance to meet the vendors face to face! There will be plenty of fun activities and we will be serving a variety of food/dessert samples.
December 2019
Available for this 2018 holiday season only! Gold Spoon is offering online ordering of artisan tarts in 13 unique flavors! A portion of every order will benefit the American Cancer Society. These delicious tarts make for the perfect holiday gift. Customize your box today!
Visit us in-person! Saturday Dec 8th, 2019
We are excited to announce that we are one of the new vendors at the Union Depot 2018 Holiday Bake Sale! There will be 30+ other local bakeries selling holiday goodies. This is your chance to purchase our most popular flavors, individually! We are located in the Union Depot Station in St.Paul along side the other bakeries. Warm up from the outdoor European Christmas Market outside and take a few steps inside, for a sweet treat. Bake Sale is from 10am-5pm or until supplies last. We hope to see you there! Cheers!